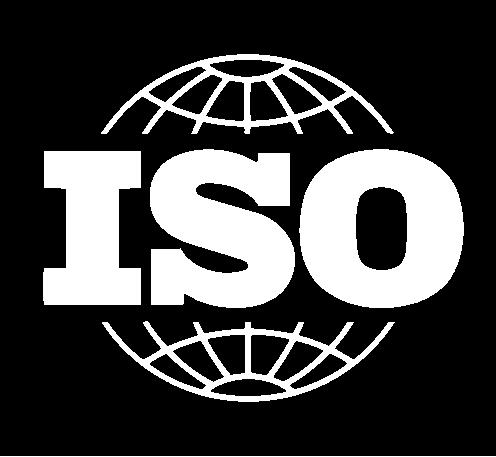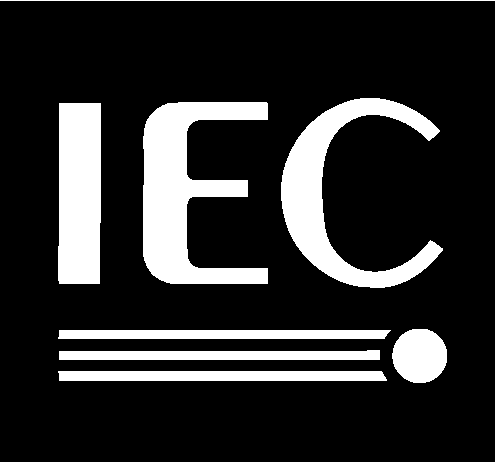 FINAL DRAFT INTERNATIONAL STANDARD ISO/IEC FDIS 18023-3:2006(E)
Information technology — SEDRIS —
Part 3:
Transmittal format binary encoding
Technologies de l'information — SEDRIS —
Partie 3: Codage binaire de format de transmission
ISO/IEC JTC 1
Secretariat: ANSI
Voting begins on:
2006-02-24
Voting terminates on:
2006-04-24
RECIPIENTS OF THIS DRAFT ARE INVITED TO SUBMIT, WITH THEIR COMMENTS, NOTIFICATION OF ANY RELEVANT PATENT RIGHTS OF WHICH THEY ARE AWARE AND TO PROVIDE SUPPORTING DOCUMENTATION.
IN ADDITION TO THEIR EVALUATION AS BEING ACCEPTABLE FOR INDUSTRIAL, TECHNOLOGICAL, COMMERCIAL AND USER PURPOSES, DRAFT INTERNATIONAL STANDARDS MAY ON OCCASION HAVE TO BE CONSIDERED IN THE LIGHT OF THEIR POTENTIAL TO BECOME STANDARDS TO WHICH REFERENCE MAY BE MADE IN NATIONAL REGULATIONS.
In accordance with the provisions of Council Resolution 21/1986, this document is circulated in the English language only.
Xxxx edition ####-##-##
---
ICS 35.140
© ISO/IEC 2006
Price based on ## pages



Copyright notice

This ISO document is a Draft International Standard and is copyright-protected by ISO. Except as permitted under the applicable laws of the user's country, neither this ISO draft nor any extract from it may be reproduced, stored in a retrieval system or transmitted in any form or by any means, electronic, photocopying, recording or otherwise, without prior written permission being secured.

Requests for permission to reproduce should be addressed to either ISO at the address below or ISO's member body in the country of the requester.

ISO copyright office
Case postale 56 • CH-1211 Geneva 20
Tel. + 41 22 749 01 11
Fax + 41 22 749 09 47
E-mail copyright@iso.org
Web www.iso.org

Reproduction may be subject to royalty payments or a licensing agreement.

Violators may be prosecuted.